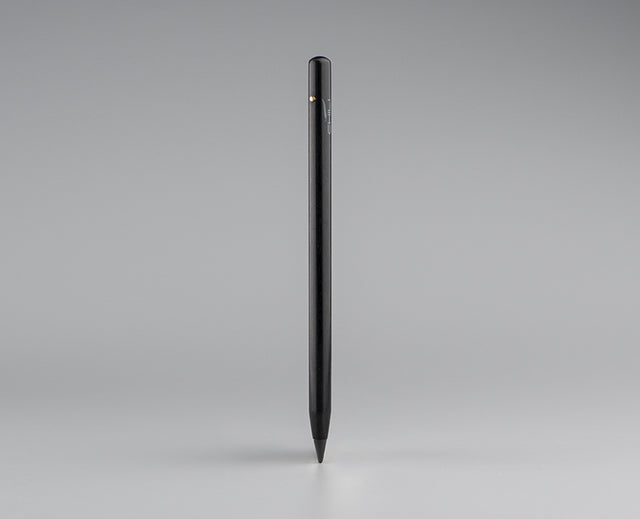 The Infinity Pencil - Eternity
• Lifetime pencil
• Replace traditional wood pencil
• No smudges
• Smart DOT on top prevent the pencil from rolling away
• Durable than lead Erasable
• No sharpening required
• Sustainable Choice, Reusable
SPEC
Dimension : 7cm (H) x 0.5cm (W)
Weight : 12(G)
SHIPPING & RETURN
All non-customized order will be shipped out within 1 - 2 business days, customer will receive an email with dispatching information once the order has been collected by courier.
If you are not entirely satisfied with your purchase, we accept return for items withing 14 days when you received the item, please visit our return policy at below.
CUSTOMIZATION
This item does not support customization
'Sdot'
No more rolling ! The metal dot on top stops any rolling and so that your personal pencil can stays on the table.
Inkless
No sharpening and ink required. The nibs rubs on your notebook or paper to decompose the graphite molecules and leave them on surface.
The handwriting can be retained for a very long time and your work can be wiped off with an eraser easily.