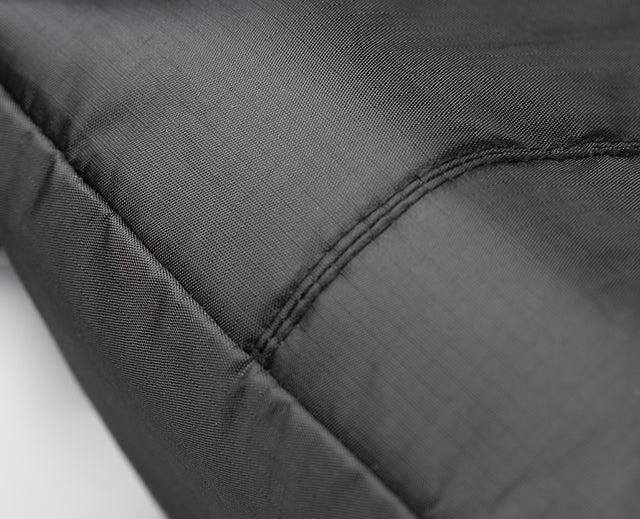 • Wide mouth opening for easy access
• Fridge friendly
• Keeps food fresh for 6 hours without an ice pack
• Made of rPET material
• Foldable and compressible
SPEC
Dimensions : 14.17"(L) x 8.6"(W) x 5.1"(D)
Weight : 95(G)
Capacity : 6(L)


SHIPPING & RETURN
All non-customized order will be shipped out within 1 - 2 business days, customer will receive an email with dispatching information once the order has been collected by courier.
If you are not entirely satisfied with your purchase, we accept return for items withing 14 days when you received the item, please visit our return policy at below.
CUSTOMIZATION
This item does not support customization
Go - rPET
We are developing products that not only perform better, but acturally helps sustain the environment. Chili Lunch Bag is made out of recycled plastic materials which is fabric like texture and very durable.

Chili decided to act immediately, we aim to have all of our bags are made from recycled material, at the same time to reduce the use of plastics packaging, so that everyone can protect the earth while consuming.
Perfect for Keeping Food Warm & Cold
Food and drink are stored in ideal condition to keep its heat or cold, its quality is maintained and ready whenever you want to have a treat.
Bottle Opener
Who knew? the metal slide hook of the crossbody strap could be a picnic hero which can help crack open a beer.